CD Jávea enjoy successful youth tournament and claim top prize in Alevín category
The local team prevailed in the ALEVIN category.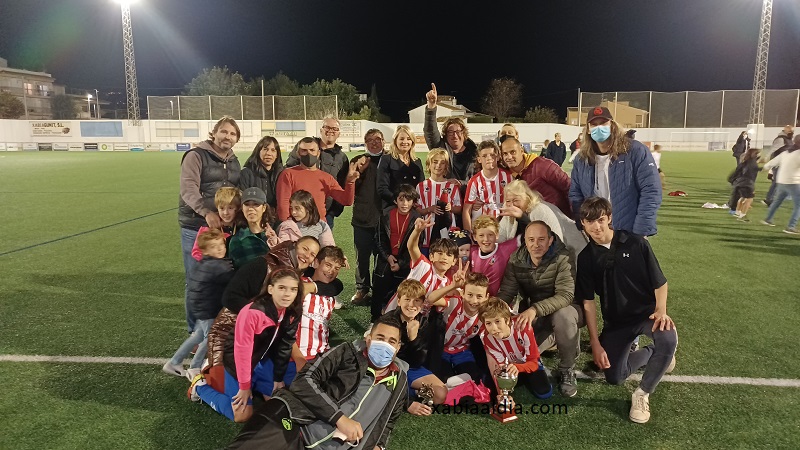 Monday 6th December 2021 – XÀBIA AL DÍA with Mike Smith
---
Last Saturday, CD Jávea hosted a special Benjamín-Alevín Football Tournament, an event with enjoyed great success both on and off the pitch at the Campo d'Esports Municipal and saw the participation of young sides from Valencia CF, Levante UD, Hércules CF, La Nucia CF as well as CD Jávea.
During the morning, a series of preliminary matches of 30 minutes were played after which there was a break for snacks and drinks. During the afternoon, the semi-finals and finals in both categories were played.
In the BENJAMÍN Category, Valencia CF claimed the trophy after beating LA Nucia CF in the final, with Levante UD finishing third and host side CD Jávea finished fourth. Juan Cresón (Valencia CF) claimed the 'golden boot' for top scorer whilst Valencia CF won the trophy for the best defensive side.
In the ALEVÍN category, local side CD Jávea 'A' finish top, defeating Valencia CF in the final. Levante UD finished third whilst CD Jávea 'B' finished fourth. The top scorer was Julen Vidal from CD Jávea 'A' was the top scorer whilst Levante UD was the best defensive side.
The tournament also benefited from a raffle with various gifts donated by several professional football players, including those connected to the town such as Xavi Torres (CD Lugo) and Adrián Ortolá (Girona CF) as well as a couple of shirts signed by the first-team players of La Liga side Levante UD.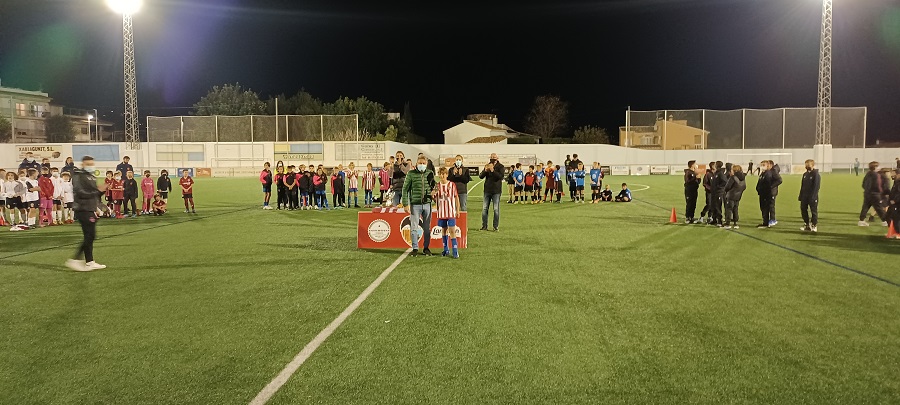 The closing ceremony was attended by mayor José Chulvi, councillor Alberto Tur (Sports) and representatives from CD Jávea, Juan Ortolá and Jaume Castelló.
---
---