Casa del Cable receives new lighting system
Almost 15,000 euros has been spent to improve the lighting to enhance the works that are on display in this exhibition hall.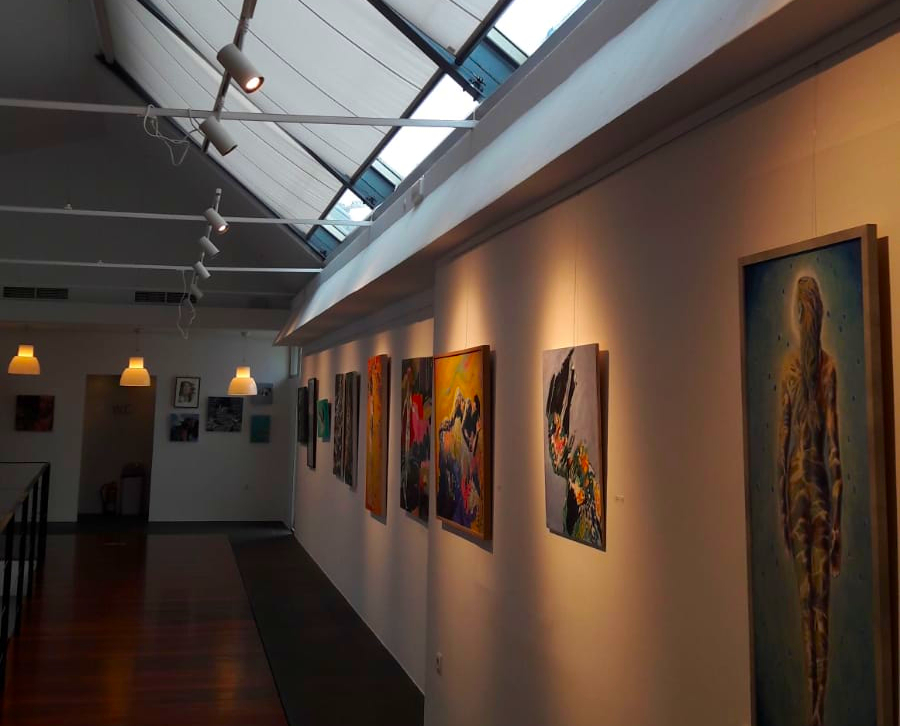 Monday 11th January 2021 | MIKE SMITH
The Department of Culture has completely changed the lighting system of the Casa del Cable, a space that is used as an exhibition hall.
The investment, of almost 15,000 euros, has been used to install new rails, spotlights and special led lights to highlight the works on display.
Lighting is one of the essential elements in any gallery so, with this investment, Xàbia enhances the qualities of the Casa del Cable as an exhibition space.
---