Cancer Care Jávea opt to close shops in light of new restrictions
The shops will be closed until February 15th.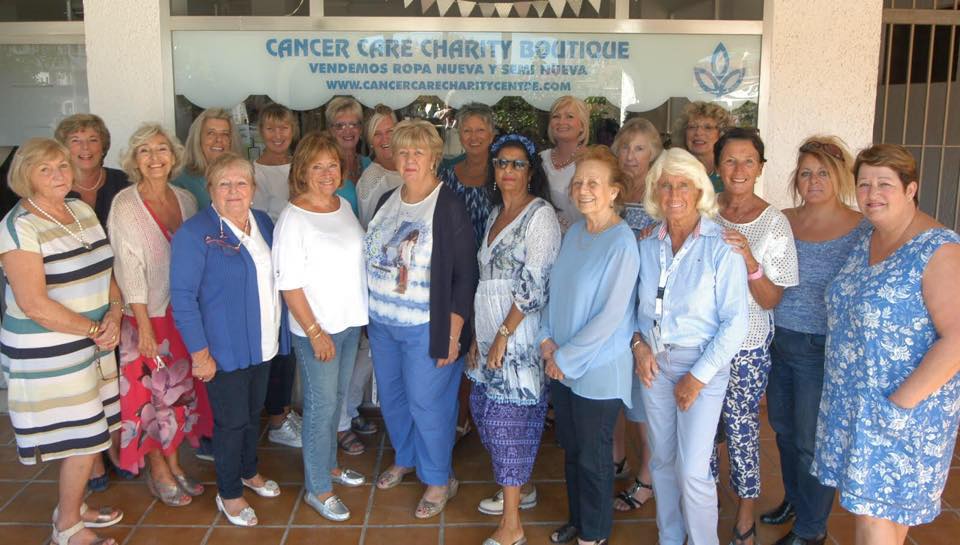 Monday 21st January 2021 | MIKE SMITH
Cancer Care Jávea has opted to close their two shops in the town after additional restrictions were announced by the Generalitat Valenciana to try and halt the spread of the COVID-19 infection.
A post of the charity's Facebook page said:
"We are sorry for any inconvenience but both our shops will be closed until 15th February 2021.
We believe this is the right decision due to the new COVID measures and regulations now in force. We will review the situation as it progresses and keep you informed.
For client – whilst closed, no client items will be culled and on re-opening, we intend to extend the time allowed for your goods to remain for sale. If, however, you have goods out of date that you urgently wish to recover, please email us at cancercarejavea@outlook.com and we will do our best to accommodate you.
We further apologise that no cash payouts to clients for clothes sold prior to closure will take place until we re-open.
We hope to see you again after the 15th February and we thank you for your understanding and co-operation."
---