British supermarket supply chain starts to improve after BREXIT delays
Overseas Supermercados have had 30 trucks stuck at customs for up to six weeks.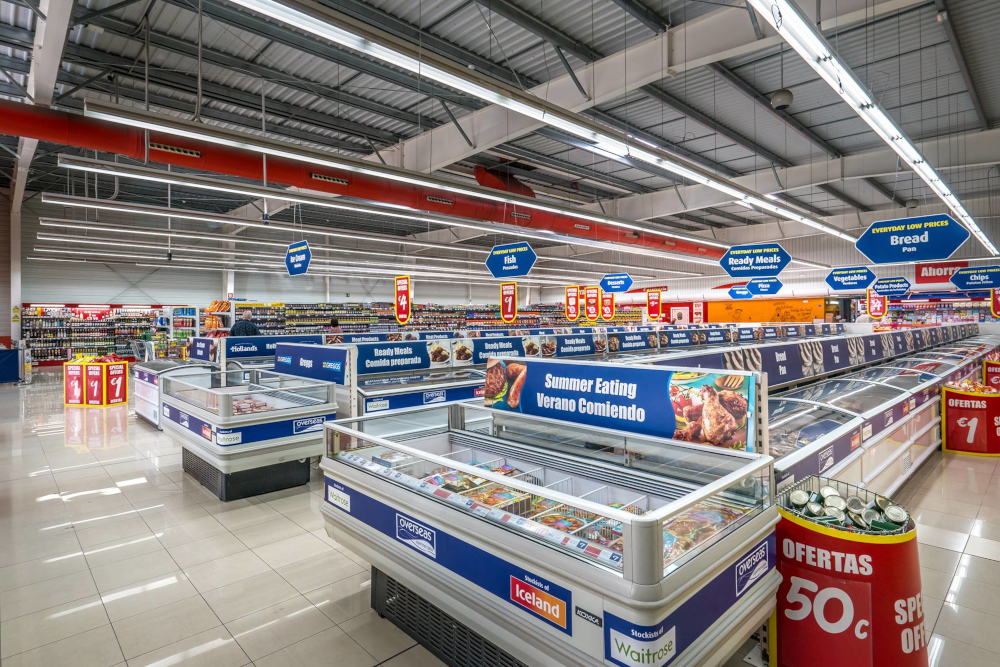 Wednesday 3rd March 2021 | MIKE SMITH
With the UK finally leaving the European Union on December 31st 2020 after extended negotiations, many businesses in Spain and other countries across the EU which provide British products have been suffering due to customs delays.
Overseas Supermercados, which has long been stocking goods from Iceland and Waitrose, have been one of those businesses, with shoppers reporting empty shelves and fridges as well as imaginative shelf stocking to hide the supply problems.
As things start to improve, albeit slowly, and lorries are starting to reach their destinations, the company has issued a statement on its Facebook page to give an update on the situation regarding these issues:
It's not a lie when we say that we've had more than 30 trucks stuck at customs all over Spain for up to 6 weeks. We've tried everything possible to clear these trucks but the goal posts seemed to move on an almost daily basis with new additional paper work almost daily. The average clearance time is 23 days a truck up till now!
Once one truck clears things become a lot clearer as we have a template for the paperwork required for the products on the cleared truck. We've also been sourcing products from Ireland and I'm sure many of our Irish customers will recognise the SuperValu range!
We have been sourcing products from both Ireland and other parts of Europe as it is impossible to get short life products from Great Britain to Spain with sufficient shelf life. As an example we sent Muller Fresh Milk on the 3rd February and it got to stores on the 25th February with 2 days shelf life, hence why we have brought in Irish fresh milk as a substitute.
There is a massive amount of work going on from everyone in the Overseas team to ensure we get back to normal asap so we'd also like to take this opportunity to thank all our staff for their hard work and dedication over the last few months.
See the Overseas Supermercados Facebook page for the full statement and explanation of the current situation with chilled, frozen, and dry products as well as the arrival of Easter eggs.
---
Information Source
Facebook – Overseas Supermercados Spain
---