Bernhard Feiner will continue to be Podemos spokesperson in Xàbia
The German-born candidate was endorsed by the local branch to take the party forward.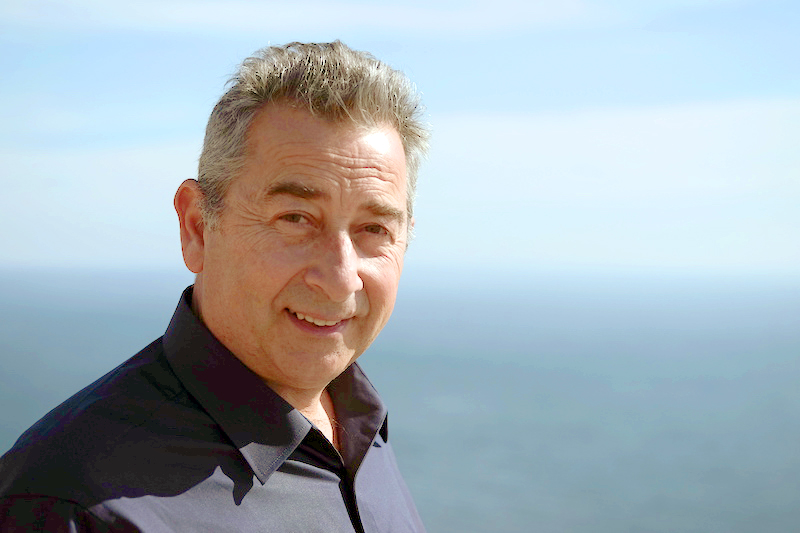 Tuesday 6th July 2021 – ÁLVARO MONFORT with Mike Smith
---
Bernhard Feiner has been re-elected spokesperson after some internal restructuring of the Círculo Podemos Xàbia. The decision to carry out the process has arisen as a result of the renewal of the Podem Valencian Citizen Council, which motivated a new restructuring of the local branch.
Feiner was the only candidate who presented himself and, therefore, it was more than obvious that he would be endorsed as spokesperson in the assembly that took place in the Espacio Ciudadano in Carrer En Forn and that brought together 15 activists in person and online.
After the vote, the group spoke about future projects, among them, the development of a "road map" based on citizen participation stands out. Finally, the group concluded with a small toast to celebrate the victory of Spain in their match against Switzerland in the 2020 European Championships.
The re-elected spokesperson was born in 1963 in Bavaria, Germany and arrived in Xàbia in 1995. He has a degree in Anglo-Germanic Philology and, since his arrival, he has worked as an English teacher at the secondary schools in Benissa and Xábia. From 2004, he joined the teaching staff at the Official School of Languages (EOI) and became head of studies in Dénia.
Recently, one of the local proposals of the Generalitat Valenciana for 2022 came from Feiner, consisting of the renovation of abandoned buildings on the Carretera del Pla to use them for public housing.
---

---