Athletics club Easter challenge attracted 56 runners
Marisol Catalá and Tomeu Calabeig lead the provisional results for the 9.4 km challenge.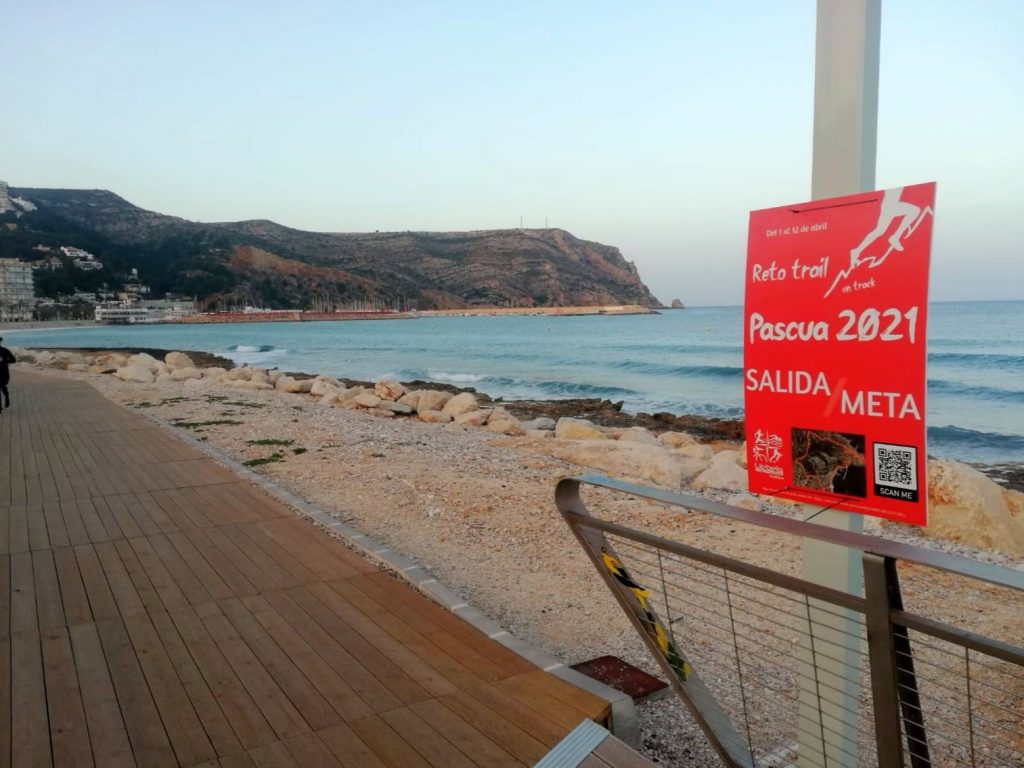 Tuesday 13th April 2021 | XÀBIA AL DÍA; translation MIKE SMITH
A total of 56 runners took part in the Easter challenge organised by the Club d'Atletisme Llebeig to encourage the practice of sports during the Easter holiday.
According to the latest data provided by the club, 42 men and 14 women completed the challenge and uploaded their results to the Strava application. However, the organizers are still collating the data and the final classification will be published as soon as possible.
This, the provisional results show that the best female runner was Marisol Catalá who finished the course in a time of 50m 09s, with a recorded average speed of 5.22km/h, whilst the best male runner was Tomeu Calabeig, who finished the course in 42m 24s, with a recorded average speed of 4.33 km/h.
---
Click below to read the original article in Spanish on Xàbia AL DÍA

---