Arenal seasonal medical office opens this weekend
The office will be open over the Easter period to cover the expected large influx of visitors to the town.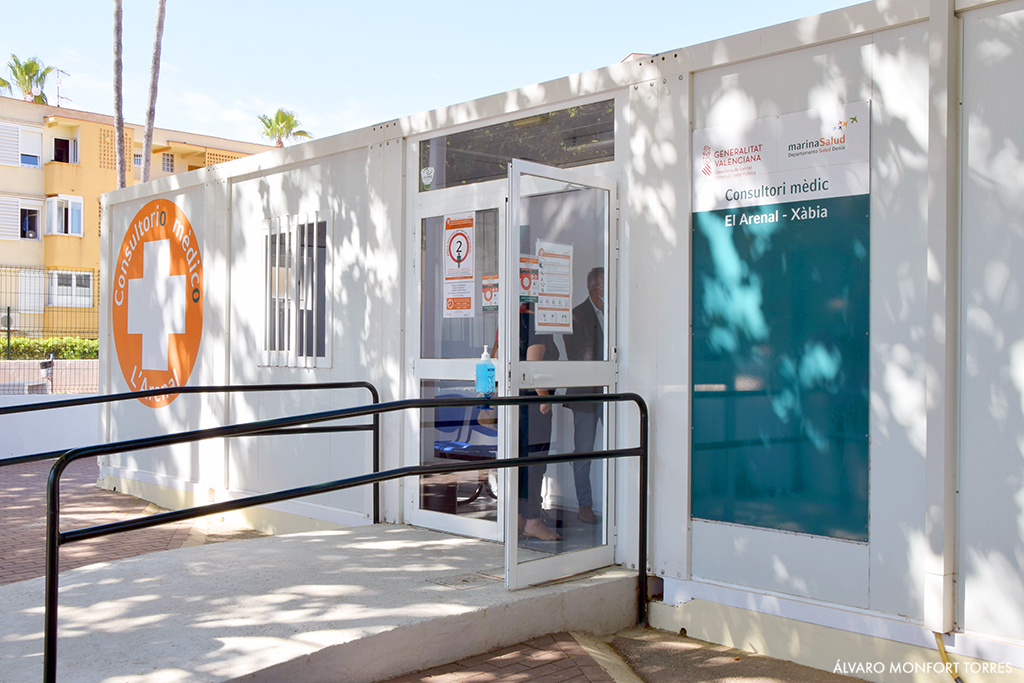 ---
Tuesday 5th March 2022 – Mike Smith
Source: original article – Álvaro Monfort (Xàbia AL DÍA)
---
The seasonal medical office located in Jávea Park – Avenida de Paris – will reopen its doors from this Saturday 9th April until Saturday 23rd April inclusive to cover the Easter period when the population of the town is expected to increase substantially through the large influx of tourists visiting the town, both domestic and international.
The health personnel that will be on duty will be made up of a doctor, a male or female nurse and a logistical support person. It will be open Monday through Friday from 10.00am to 6.00pm and Saturdays from 10.00am to 3.00pm. It will be closed on Sundays. The telephone number for inquiries is 96 646 71 65.
---
---