Arenal beach opens this summer with space reserved for walking along the water's edge
The five metre wide strip will provide a safe zone for walking along the water's edge.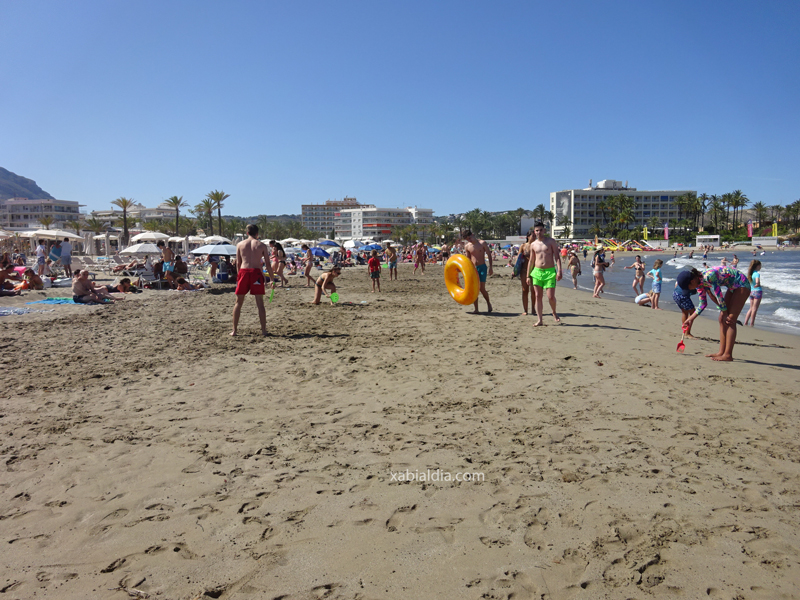 Wednesday 14th July 2021 – CARLOS LÓPEZ with Mike Smith
---
One of novelties for this summer season in Xàbia is the implementation of a strip along the water's edge on the Arenal beach which will be used for walking only.
Every day, the COVID-19 assistants provided by the Generalitat Valenciana will be in charge of making off this five metres wide strip of sand so that umbrellas, sun beds and towels do occupy it.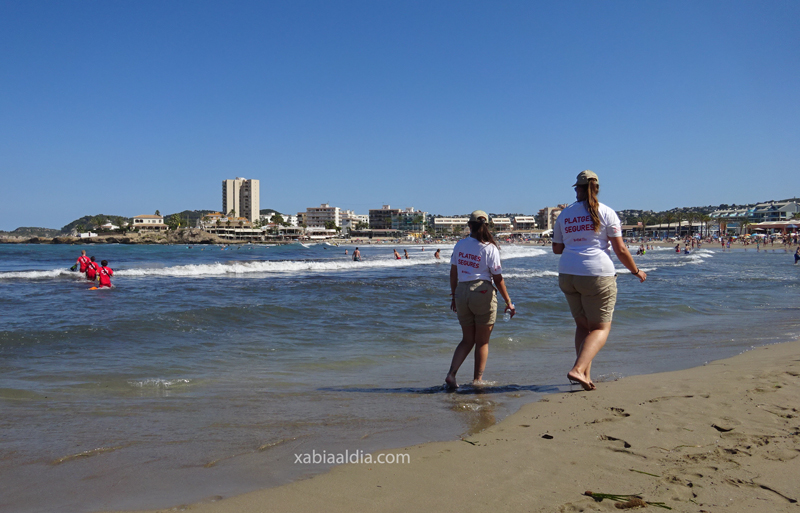 The strip has been implemented so that beach users can enjoy a walk along the water's edge safely, complying with social distancing recommendations and without the fear of crowding.
The marking of this space will be flexible. For example, this week it was not marked off on the recommendation of the Cruz Roja de Xàbia due to rough sea conditions.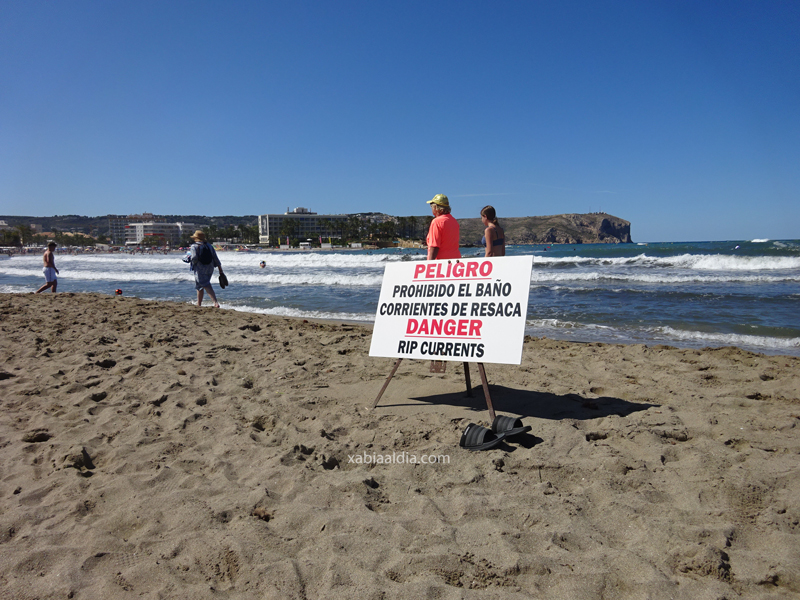 The lifeguards have been working at full capacity, monitoring the five main beaches of the municipality alongside the operatives of Vectalia who have been deployed to the beaches of La Grava, Arenal, Cala Blanca, Portitxol and Granadella as well as those who will be controlling access to the latter two coves with barriers.
The currents that form in the centre of the Arenal beach as well as some points of the Benissero beach (in front of the Amarre Tapas restaurants) have been a headache for lifeguards and at these points, they will fly red flags to stop bathers from entering the sea during such conditions.
---

---