APPLICATION PERIOD OPENS FOR MUNICIPAL AID FOR SELF-EMPLOYED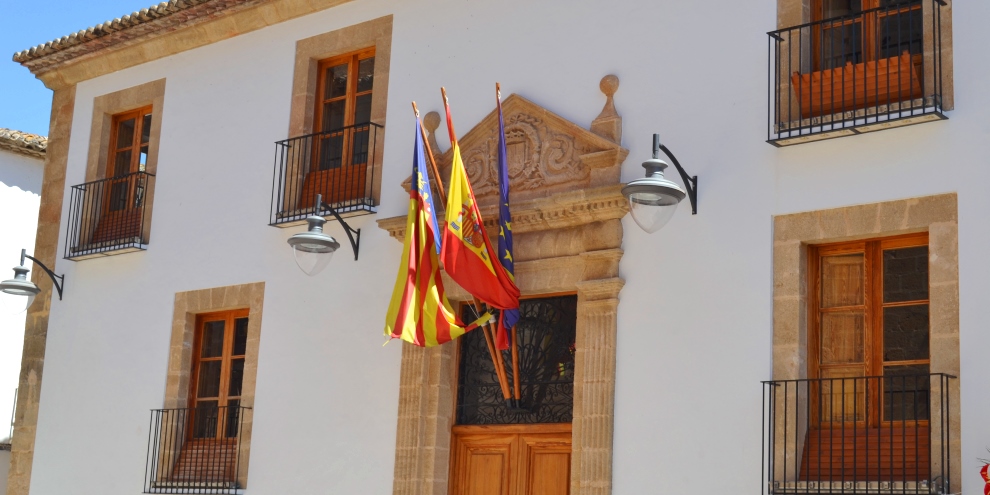 Self-employed people whose business was affected by the national state of alarm caused by the COVID-19 health crisis could be eligible to receive financial aid of 1,500 euros from Xàbia Council as part an initial 1.5 million euro municipal funding package to support those most affected in the town. And that pot could be doubled to 3 million euros if necessary, making it one of the largest amounts of direct aid in the Alicante Province. The application period opens at today – Friday 7th August – for those interested to submit their applications and will remain open for ten business days.
The registered self-employed (including members of mercantile societies, property communities and civic societies) who carry out business activities are eligible to apply for this financial aid which forms part of the comprehensive plan for the economic and social reactivations of the municipality – known as Recuperem Xàbia – if they are registered in the Régimen Especial de Trabajadores Autónomos o Mutualidad for the minimum period of December 31 2019 to March 14 2020 and were forced to suspend their business or the opening to the public of premises and establishments as a consequence of the measures enforced by Royal Decree 463/2020 of March 14. In addition, the business should not have been offset by an increase in turnover in the volume of online or telephone sales.
The conditions of application can be viewed here. [External PDF link – in Castellano]
The relevant application form can be accessed here. [External link – in Castellano]
Recuperem Xàbia was approved unanimously by Xàbia Council to assist the residents of Xàbia in overcoming the precarious economic situation caused by the COVID-19 health crisis which, in addition to offering direct financial aid, includes economic promotional measures such as that which aims to maintain employment for companies and the self-employed after the summer, tax breaks such as the temporary suspension of the payment of fees and the abolition of the tax for the occupation of public roads to allow the hospitality sector to expand their terrace areas.