Application period opens for council sports grants for 2022
A total of 12,000 euros is available to provide support for athletes for preparation and sports training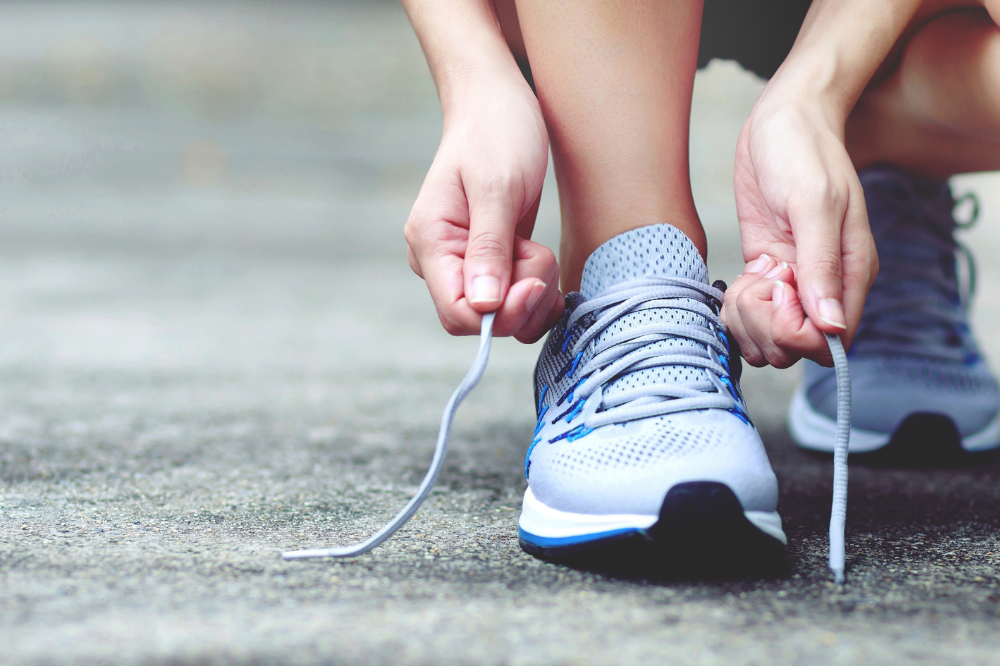 Wednesday 9th November 2022 · Mike Smith
Source: Ajuntament de Xàbia
The Alicante Province Official Gazette has published the terms and conditions for the grants available to local athletes offered by the Department of Sports in Xàbia in 2022, part of the collaboration to help meet the expenses generated by preparation and sports training.
The local council has put aside of total of 12,000 euros to provide financial support to athletes who can apply for the aid through the town hall's online electronic office from tomorrow Thursday 10th November. The application period will remain open for 15 working days and interested parties must present the form provided on the municipal website, with the corresponding documentation, either through the registry at the OAC Portal del Clot or electronically.
The terms and conditions can be found in this link on the town hall website where there are also two annexes – the Request (Anexo I) and the Reason (Anexo II) – as well as in person in the sports department located in the sports centre in Avenida dels Furs, which is open Monday to Friday from 9.00am to 2.00pm and then 3.00pm to 9.00pm.
Eligible applicants are local athletes aged between 9 and 35 years of age (in 2021) who have been registered as a resident in Xàbia for at least two years or have belonged to a local sports club or association for at least two years and have ambitions to achieve provincial, regional, national or international titles. A further requirements is that they are a federated athlete or an athlete associated with the 'Jocs Esportius de Comunitat Valenciana', are linked to an active sports club or association (for non-professional sports) and have appeared in one of the positions that are described in the evaluation criteria as a best sports result.
Original Article: El Ayuntamiento de Xàbia abre el plazo de solicitud de las subvenciones del 2022 para deportistas locales
---

---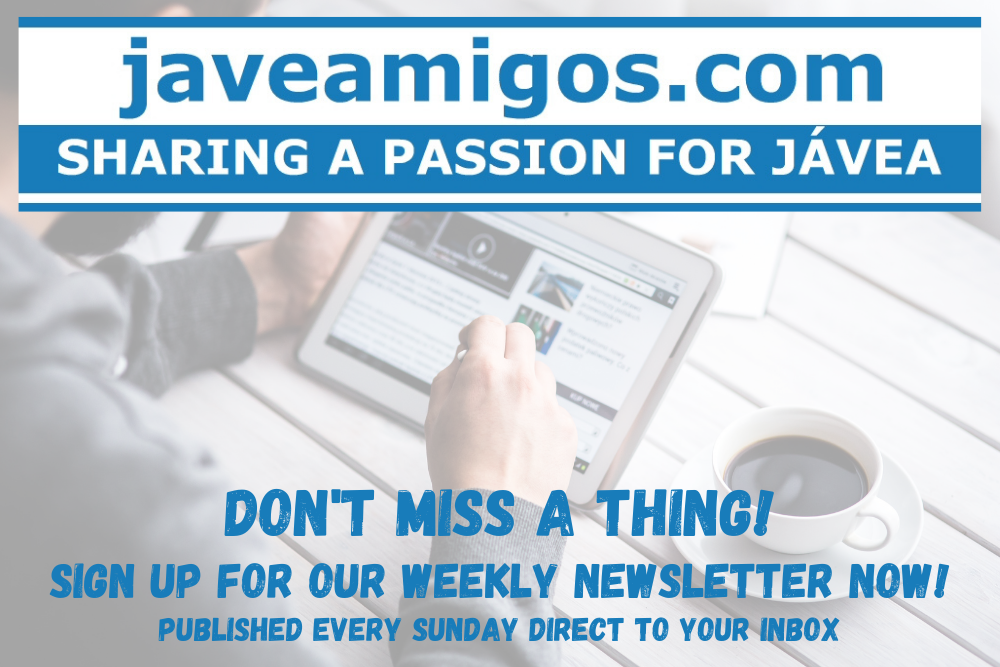 ---