AMJASA INVESTS 374,000 EUROS IN NETWORK IMPROVEMENTS
The municipal water company will carry out work to improve the water supply network in the areas of La Guardia and Els Castellans.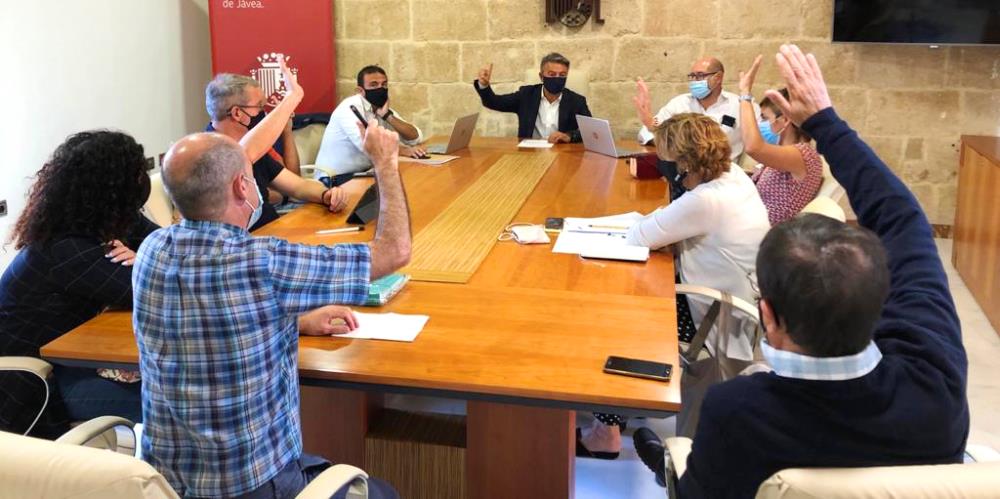 The board of directors of the municipal water company AMJASA has this week approved a series of improvements to the drinking water distribution network in Carretera La Guardia and the Carrasquetes-Castellans area.
The work will cost an estimated 373,750.51 euros and forms part of the company's annual investment plan to improve the water supply network which should avoid future network failures and leaks as well as improve its overall performance.
The company has organised the works into three separate projects that will put out to tender individually: the project for Calle Moixeta and Carretera de la Guardia will have a starting price of 126,426.55 euros; the project for Carretera de la Guardia will have a budget of 142,595.85 euros; the third project in the area of Castellans-Carrasquetes between Camí Castellans and Calle Pic del Montsia has been estimated to cost 104,728.12 euros.
All the works will have a three-month execution period. Those interesting can submit bids for all three projects but only one project will be awarded per company.
---