African Barbary Sheep spotted in La Guardia area of Xàbia
The animals were introduced to Spain many years ago but had never managed to cross the motorway into the coastal areas of the Marina Alta.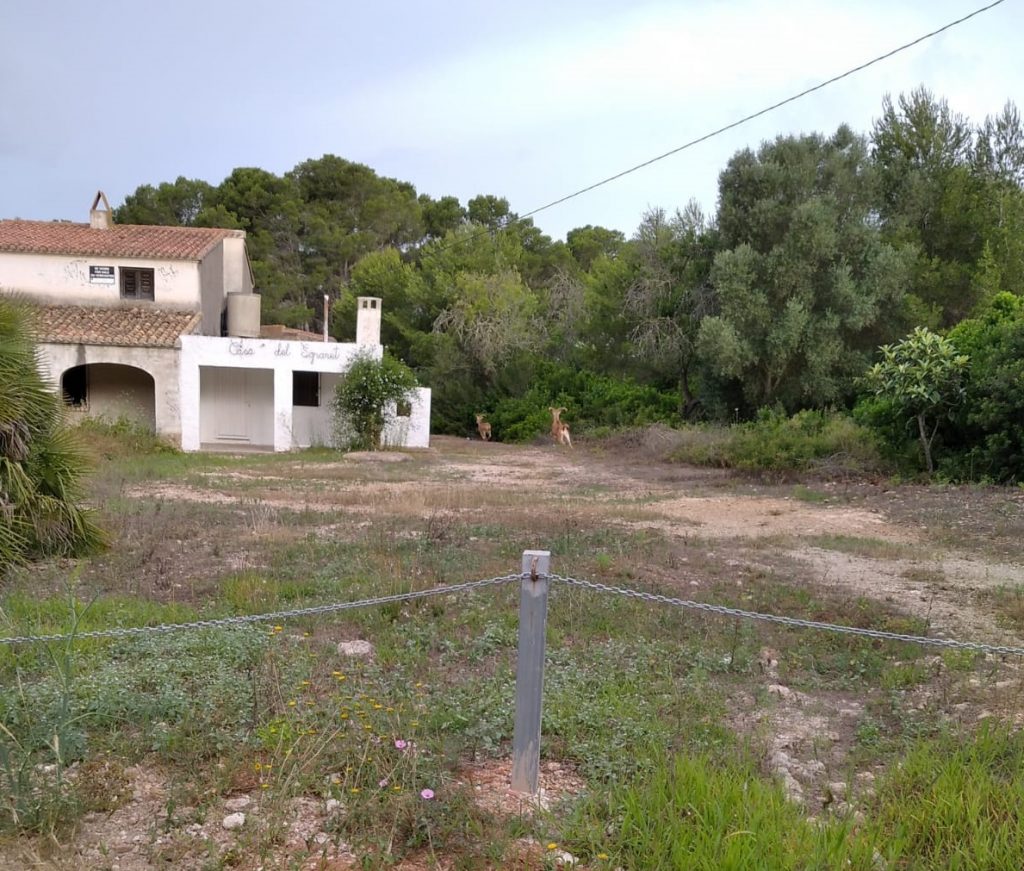 Tuesday 22nd June 2021 – CARLOS LÓPEZ with Mike Smith
---
Hunters in Xàbia have spotted the presence of Barbary sheep in the area of La Guardia, a species that was introduced to Spain many years ago – in the Sierra Espuña in Murcia – and have previously only been seen in the interior of the region.
They explained that they had been tracking the animals for some time and saw that they had a big problem in that the AP-7 motorway was acting as "a kind of barrier" which they had not managed to overcome.
When they spotted them in La Guardia, it seems that this barrier is no longer a problem. They had crossed through the Pedreguer area, passed through the Gata de Gorgos and through the Valls de Xàbia to La Granadella and La Guardia. They have also been spotted on the Montgó and Tossal Gros.
---

---