60,000 people pre-register for 2022 'Bono Viaje' travel voucher program
This new edition, which includes aid of 60% and 50%, has a budget of 15 million euros, in addition to the 17 million for 2020-21.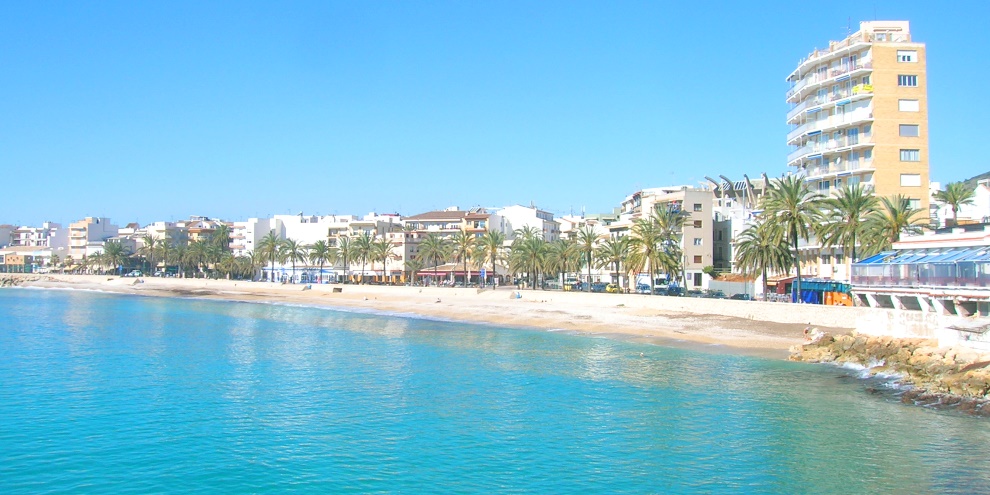 ---
Thursday 23rd December 2021 – PRESS RELEASE with Mike Smith
---
The new edition of the Comunidad Valenciana 'Bono Viaje' travel voucher program, which began on Monday 20th December 20 with a pre-registration phase, has already received about 60,000 requests from interested parties, who as of this Tuesday, have begun to formalize their application in the program which will allow them to enjoy stays in the Comunidad Valenciana throughout 2022.
These people must complete their registration in the program with the assigned time period given in the pre-registration phase to have access to the 'Bono Viaje', the first period of which will begin on January 17th 2022.
The initiative offers vouchers giving discounts of 50% up to a maximum of 400 euros for stays of between of between two and four nights, and discounts of 60% up to a maximum of 600 euros for stays of five nights or more. These discounts are available during two specific periods: January 17th 2022 to May 31st 2022 and September 19th 2022 to December 23rd 2022.
The regional tourism secretary, Francesc Colomer, said that "this new registration system, which incorporates pre-registration, has worked perfectly during its first day of operation, guaranteeing speed, agility and total transparency in its process".
In addition, he said that "this Tuesday the processing of applications also started normally and without incident" and that during the first hour of operation, from 8.00 to 9.00 in the morning, 40 applications have already been registered to the program.
Colomer highlighted once again the "great response of the public to this program, which allows the economy and tourism sector to be boosted out of season", while explaining that the registration period will remain open throughout the duration of the program, which ends in December 2022.
The head of regional tourism emphasized that "if something characterizes the Comunidad Valenciana, it is that it is a safe destination with guarantees", for which he has encouraged to travel "with responsibility and prudence".
This new edition of the 'Bono Viaje' travel voucher has an initial budget of 15 million euros, in addition to the 17 million for 2020-21, an edition that has benefited some 120,000 people, with about 40,000 reservations, as well as 1,539 member tourism companies .
It should be noted that the first beneficiaries of the program, whose application has been correctly formalized through the previously assigned appointment, will begin to receive the travel voucher on January 10th and will have ten calendar days to formalize the reservation with the accommodation chosen for stays during 2022.
---
---