316 million euro investment pledge to improve sustainable transport system in Alicante province
President Ximo Puig expressed his commitment to the tram from Alicante to Dénia, a 150 million investment which will conclude this year, and for the new tram from Dénia to Gandia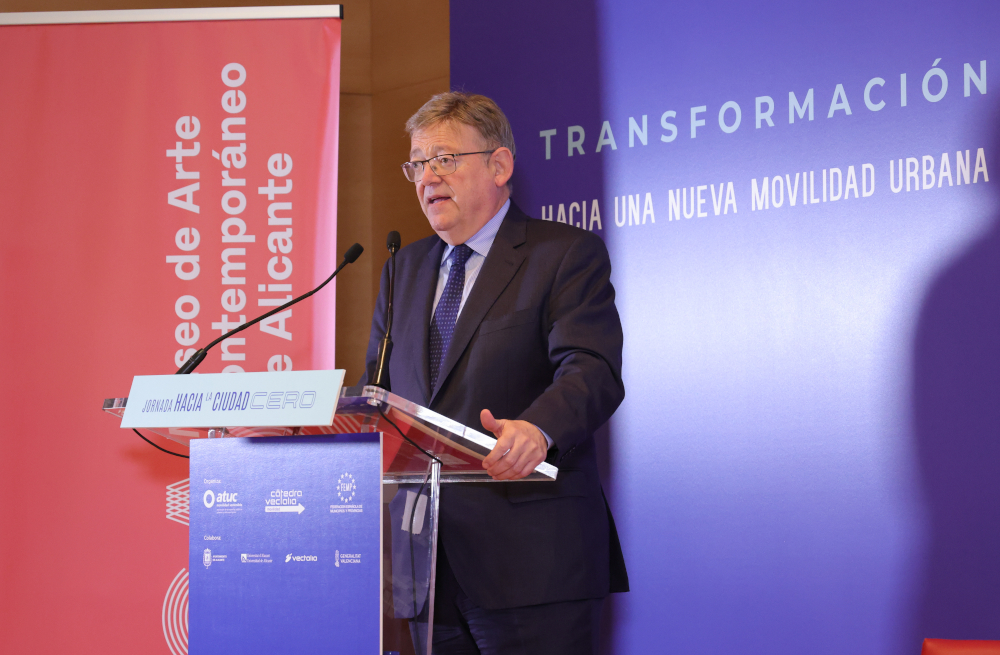 Friday 4th November 2022 · Mike Smith
Source: GVA Gabinete de Comunicación
The president of the Generalitat Valenciana, Ximo Puig, has announced that the regional government is to invest some 316 million euros in the province of Alicante to promote a sustainable transport system which will allow an improvement in "social and territorial cohesion".
He announced this news during his speech at the closing ceremony of the conference on transportation in urban areas – 'Hacia la Ciudad Cero' – organised by the University of Alicante which was also attended by Rebeca Torró, responsible for Territorial, Public Works and Transportation in the region.
The president stressed the regional government's commitment to promoting a "quality, low emission" public transport service which will contribute to "improving the quality of life of citizens", advocating a better connectivity throughout the entire Valencian region through "a network in the form of a mesh that overcomes inefficient centralities", through large infrastructures such as the connection of Alicante and Valencia by the high-speed rail service AVE as well as the promotion of pending initiatives such as the completion of the Corredor Mediterráneo, an project to create an international gauge railway link along the Mediterranean coast between the French border and Algeciras, linking all the Mediterranean cities with each other, the rest of Spain and the rest of Europe.
In addition, he highlighted other connections such as the tram service from Alicante to Dénia, the renovation of which has attracted an investment of some 150 million euros from the regional government and will open in its entirety by the end of this year, and the proposed new tram link between Gandía and Dénia, a project that has been estimated to cost some 200 million euros to implement.
The president also highlighted measures that have been adopted by the Generalitat Valenciana aimed at making it easier to access public transport in the region, such as fare integration, price reductions (initially 30%, rising to 80% thanks to the support of the Spanish Government) and free travel for young people under the age of 30, adding that they have contributed to making public transport in the Comunidad Valenciana as "the cheapest in the whole of Spain".
Original Source: Ximo Puig anuncia una inversión de 316 millones de euros en Alicante para impulsar la movilidad sostenible y "mejorar la cohesión social y territorial"
Related Links
---

---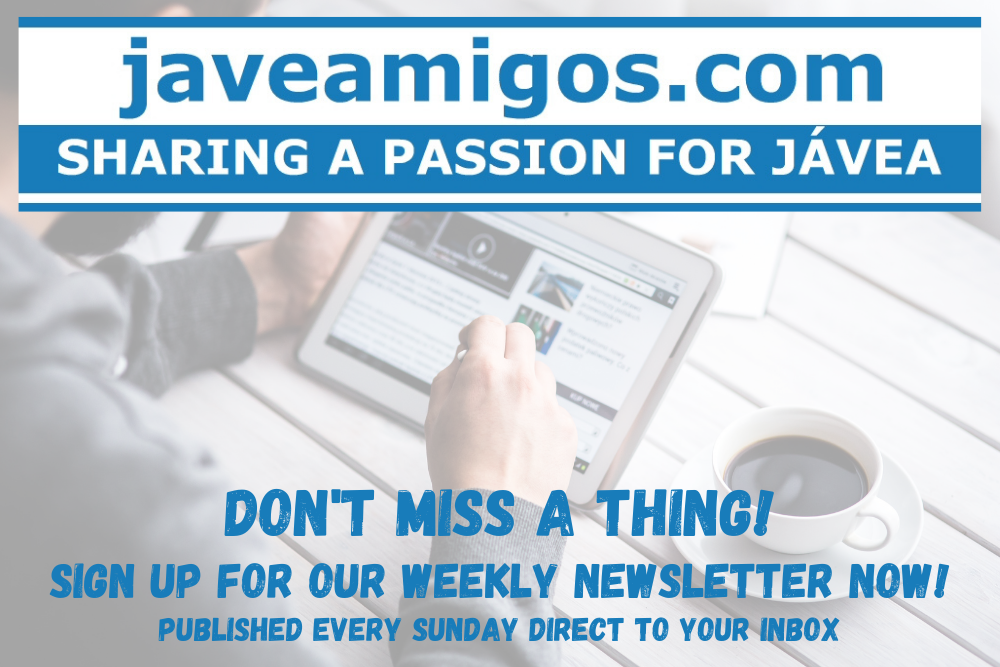 ---