15 young people start retail internships in Xàbia
The students have been benefiting from a training programme organised by CREAMA.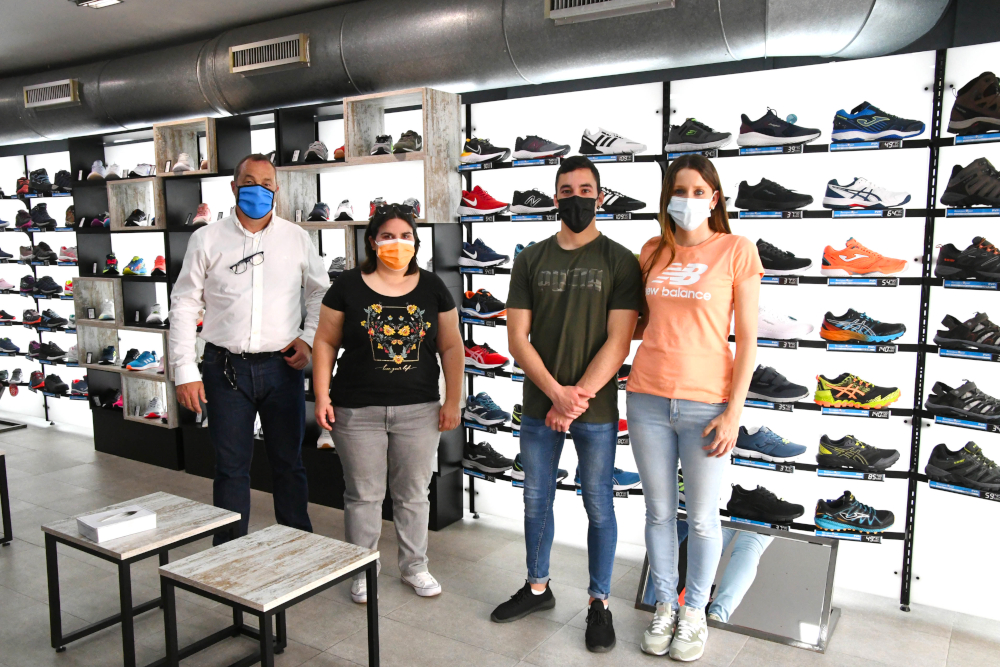 Saturday 8th May 2021 – PRESS RELEASE with Mike Smith
---
Students of a training programme to qualify as sales assistants organised by CREAMA Xàbia have begun to put their knowledge to the test in the municipality.
Councillor Marta Bañuls (Economic Development) met with some of the young people in the shops where they are training, whilst also taking the opportunity to thank the business owners for their collaboration in this job training project.
The councillor expressed her satisfaction at the positive outcome of this experience as young people, in addition to learning and feeling useful, have managed to regain an interest in training and most have plans to continue studying.
The course, which has 15 students enrolled and has been on offer for three years, is aimed at young people under the age of 21 without previous academic qualifications, providing an opportunity not only to train for work but also to regain confidence, self-esteem, and a desire to re-engage in the training system.
In addition to the specific knowledge about trade – merchandising, window dressing, promotions, cashpoints, warehouse procedures, product replacement, customer service, the effective resolution of complaints and social networks – the students also received training on more generic subject as well as support and job guidance.
CREAMA Xàbia have announced that the next course will offer this type of training once again and, since it is subsidized by the regional government, it will be free. Anyone interested in learn more should contact CREAMA on 96 579 42 66.
---
Source

---